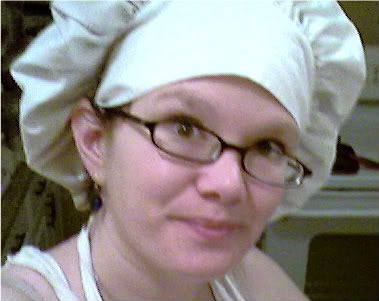 Thank you so much to everyone who has supported the Bake sale for Relay for Life! We are just getting started and I hope to get a lot of chances to wear this hat! I just want to reiterate that EVERY penny that you donate for the cookies goes to the Relay. I am donating the ingredients!
Where can YOU get these awesome cookies for an excellent cause?!
Right here!
Where can YOU learn more about this event?
Right here
!